Pasta Extruders Dies
Pasta Dies
Largest selection of pasta dies for pasta extruders.
Carefully selected according to a sustainable sourcing and a great attention to their quality.
The quality and safety of the products are UNI EN ISO 9001:2008 and CCPB certified to ensure transparency and trust in those who choose them. The sole purpose is to guarantee maximum results without ever forgetting the importance of historical practices, the link with the land, and the wholesome desire to prepare something good and natural.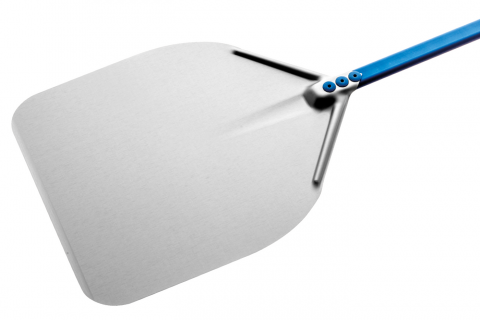 Barista Tools and Care Products
Tools that help people make better espresso. We are obsessed with combining time-tested brewing techniques with technology and innovation to bring the form and function of our products to the highest ideal. We are dedicated to flavor and process and craft and creativity.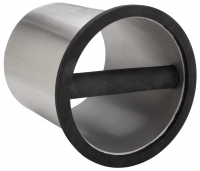 Pasta Dies
Largest selection of pasta dies for pasta extruders.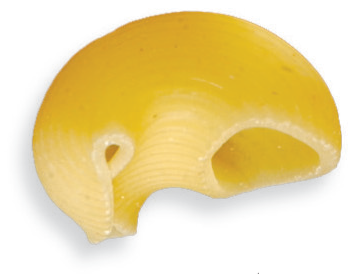 Juice Kits
Juice extraction kits to process different calibre fruit, from small oranges, tangerines and limes, to grapefruit, pomegranates and large citrus fruit, as well as soft or very ripe citrus fruit. All our juice extraction systems extract the juice from the fruit without entering into contact with the peel, achieving a quality, full-flavour and hygienic juice, free from essential oils.

Gelato Tools and Disposable